Box 106
Choteau, MT  59422
(406) 466-2140 / 2249
Box 188
Lincoln, MT  59639
(406) 362-4222
We are the premier providers of both functional and ornamental wood fences in the greater Northwest, providing customers with material ranging in length from 5 to 20 feet and from 2 to 12 inches in diameter. Chances are we'll be able to provide all of your fencing needs
Whether its an ornamental fence built to exacting standards or a functional fence miles away from the nearest neighbor, our line of fencing material stands out as some of the best you'll find. All of our fencing material is preserved using the Osmose pressure treat system – a system known for its longevity in even the wettest conditions.
Whether its sturdy corral gates or economical material to run miles of fence across your range, Bouma Post Yards has the material for you. Email us your requirements and we'll provide you with cost estimates. In addition we can refer you to quality fencing contractors who install fences throughout our service area.
Bouma Post Yards specializes in providing the agricultural community with corral gates, corral posts, corral poles, corral rails, crotch fence, barn poles, horse fence, jumping poles, farm fence, buffalo fence, game farm fence, elk fence, ranch fence, gates, gate sticks, hop poles, grape stakes, tree stakes, orchard stakes and material to build a jackleg fence.
Bouma Post Yards works with individuals to custom produce their unique needs for landscape timbers, precision doweled posts, precision dowel rails, deck railing, decking treated gazebo wood, log furniture dowels, wood dowels, decorative fence, log house poles and patio decks.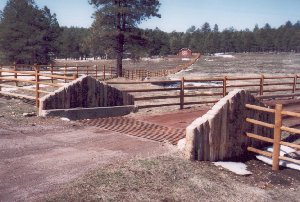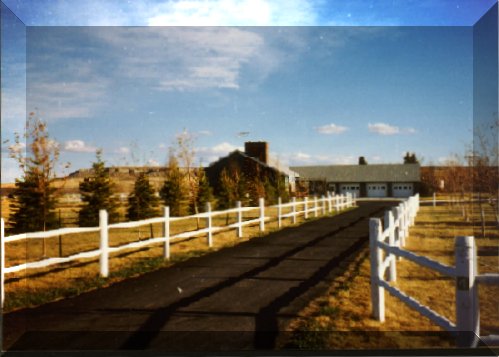 All business associated with Bouma Post Yards is conducted at the facility at Lincoln.
All business associated with Montana Manufacturing is conducted at the facility in Choteau.